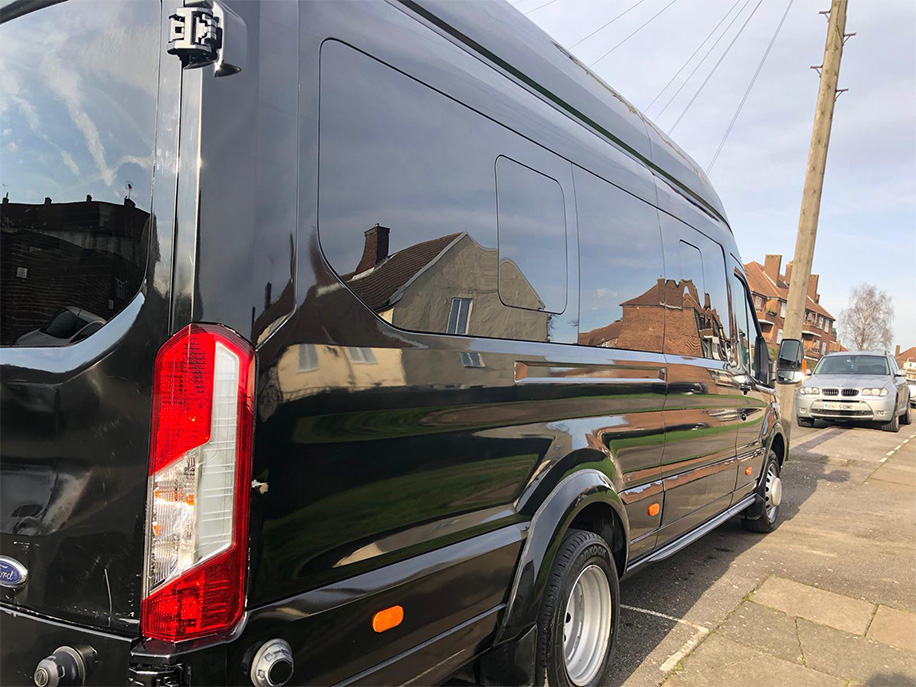 6 Best Places to Explore in Kent
There are a lot of places that you can visit in Kent. From theme parks to historic places and animal attractions and a lot more only in Kent! No wonder why people rave about Kent as one of the top-visited places in the UK. Well, that is actually true. Kent has countless attractions that feature astounding activities and splendour views. You can visit these places with your family and kids in a minibus.
So, without delaying it further let's have a look at the best places in Kent to visit with family.
1. Dover Castle
A castle packed with ancient scriptures and history which doesn't create boredom in your life. Dover Castle in Kent depicts unique historic sites and views which drive par excellence. The vistas of the Second World War along with the Roman Lighthouse and Iron Age Fort are fantabulous. You can visit here with your fam-jam and kids in a minibus. Minibus Hire Kent is the one-stop place for you.
2. The Big Cat Sanctuary
If you are an animal lover then this place is heaven for you. You will find a bunch of cats here along with a free safari experience. The site features a bunch of cats along with flora and fauna which has attractive sights. You can see the cats very closely and even feed them with your hand. Such a cute yet Instagram worthy spot! Isn't it?
3. Howletts Wild Animal Park
Another popular park in Kent to visit with family is Howletts Wild Animal Park. Howletts reside near Littlebourne and you can reach here at your destination in a minibus. Book a minibus for your family for group travel and you are sorted for the entire day. This place is home to a number of animals that includes elephants, reptiles, dogs, cats, and other exotic species. Gaze at lions, rhinos and even tigers in a safari jeep here at the Howletts.
4. Kent Life
A family outing in Kent is incomplete without visiting Kent Life. The place offers peaceful vibes and has a lot of animals that you will be amazed to see. Exploring Kent with kids in a minibus is amusing and Kent Life is one of the most dwelled spots in recent years. The place offers indoor seating for rainy days and outdoor panoramas to feed your favourite animals. People come here during easter to feed lambs and enjoy pedal tractors, ride in trains, donkey rides and a lot more.
5. Dreamland Margate
Kids' day out in Kent in a minibus is like therapy for every parent out there. The Dreamland Margate is a perfect place to visit with your family as it gives your children a chance to experience thrilling rides along with roller disco for the family and a lot more. The adventure and fun at this astonishing place are to die for. Plan your trip beforehand for Dreamland and hire a minibus in Kent to avoid parking charges and nuisance.
6. Whitstable 
How can we miss the Whitstable in the list of best places to visit in Kent? One of the most scenic seaside spots on the Kent Coast is Whitstable. Whitstable doesn't feature a lot of sand but the experience here is truly worth it. Guess what, this seaside area is pet friendly so you can bring your little munchkins here and play with them. A zing of ice cream, fish and other delicacies is a must-have when you visit Whitstable.
The best places to explore in Kent come to an end here. The crazy adventure and fun rides are just out of the world and provide an exhilarating experience. You will love the delight and pleasure of these places with your family and kids. So, make sure to find your perfect match for a minibus at Minibus Hire Kent.